Description
Mad Dogs is a turn-based tactical role-playing game (RPG) about warring criminal gangs fighting for supremacy in a sprawling urban environment. Built for mobile devices, Mad Dogs is a free to play game that sees you take on the role of a high-ranking member of a criminal organisation. You build, manage and control your own gang, each member with a unique personality and set of skills, and send them on missions to take control of the city, proving once and for all, which gang is superior.
History
TsarTech was founded in 2016 with a vision to create interactive entertainment experiences that appeal to a mass audience. The company's first game, Mad Dogs, is an isometric turn-based RPG whose story and world are inspired by classic games about the criminal element including Grand Theft Auto and Mafia, with gameplay reminiscent of the original Fallout and Diablo games.
Features
Create, manage and control your own criminal gang
Compete with other gangs for control of the city
Customise your gang members with unique weaponry and skills
Activate special abilities to take control of a fight
Meet and build relationships with a cast of interesting characters
Shoot, stab and detonate your way through a variety of challenging missions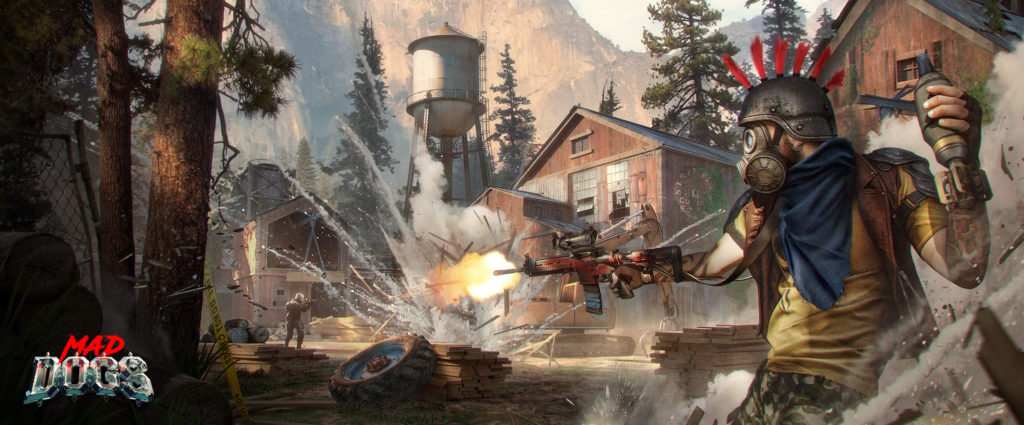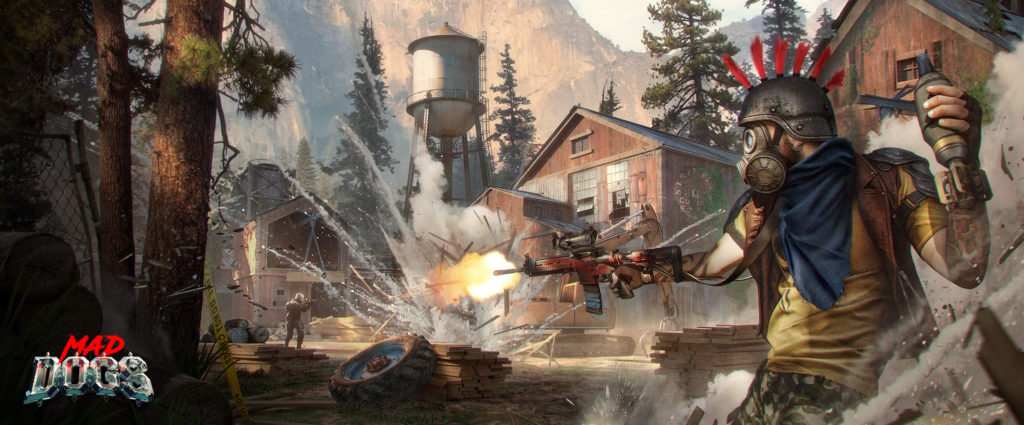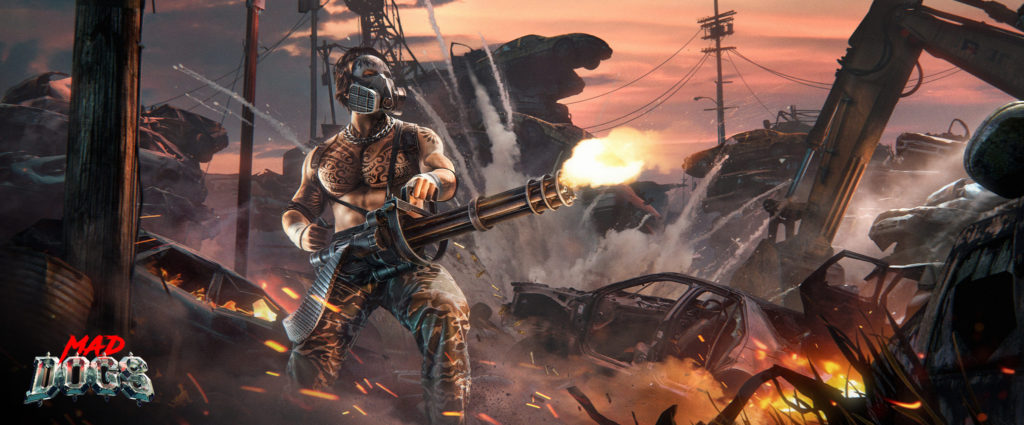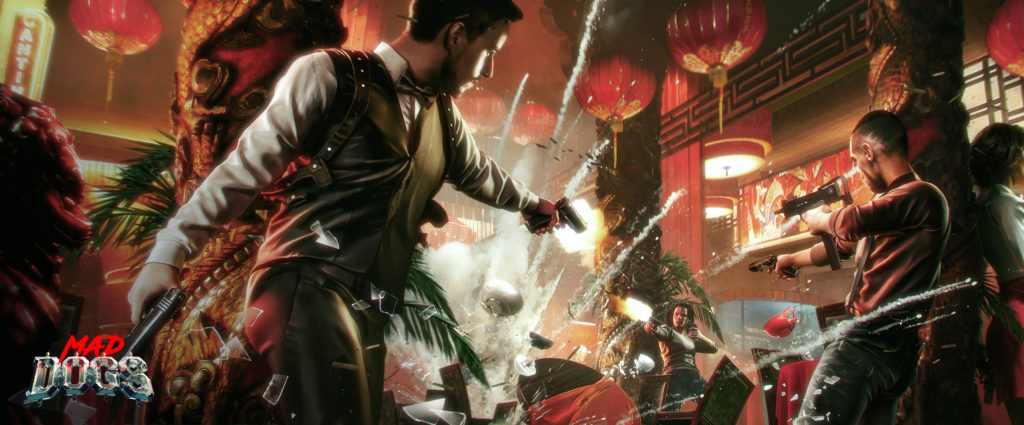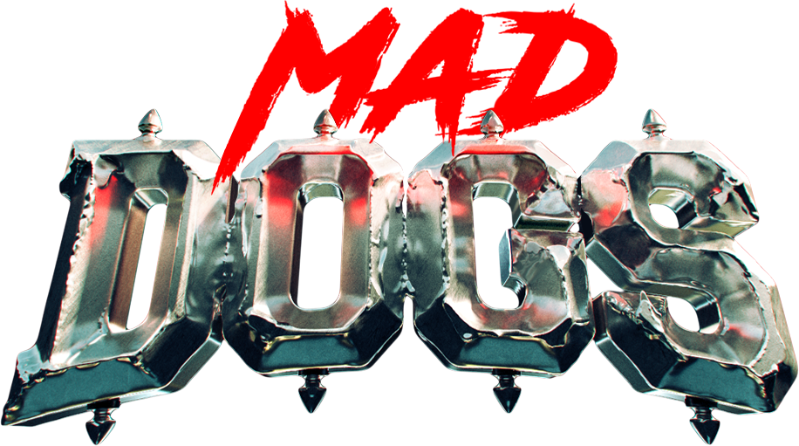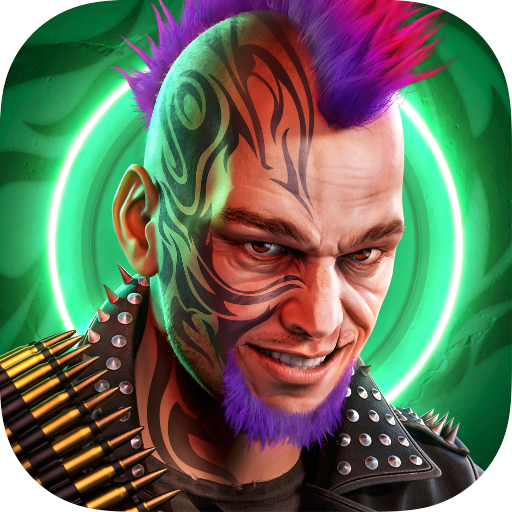 About Tsartech
TsarTech is a game developer based in the EU, looking to bring high-quality gaming experiences to tablet and mobile devices, on both Android and iOS operating systems.
For more information, visit the Official TsarTech Website.
Tsartech LTD Contact
Address:
Cheilonos, 2A, The Riverside Forum, 2nd floor, Nicosia 1101, Cyprus
Website:
Email:
Mad Dogs Contacts
Website
Support email:
Facebook: